Dil ki Baat – Saathiyaan ke Sath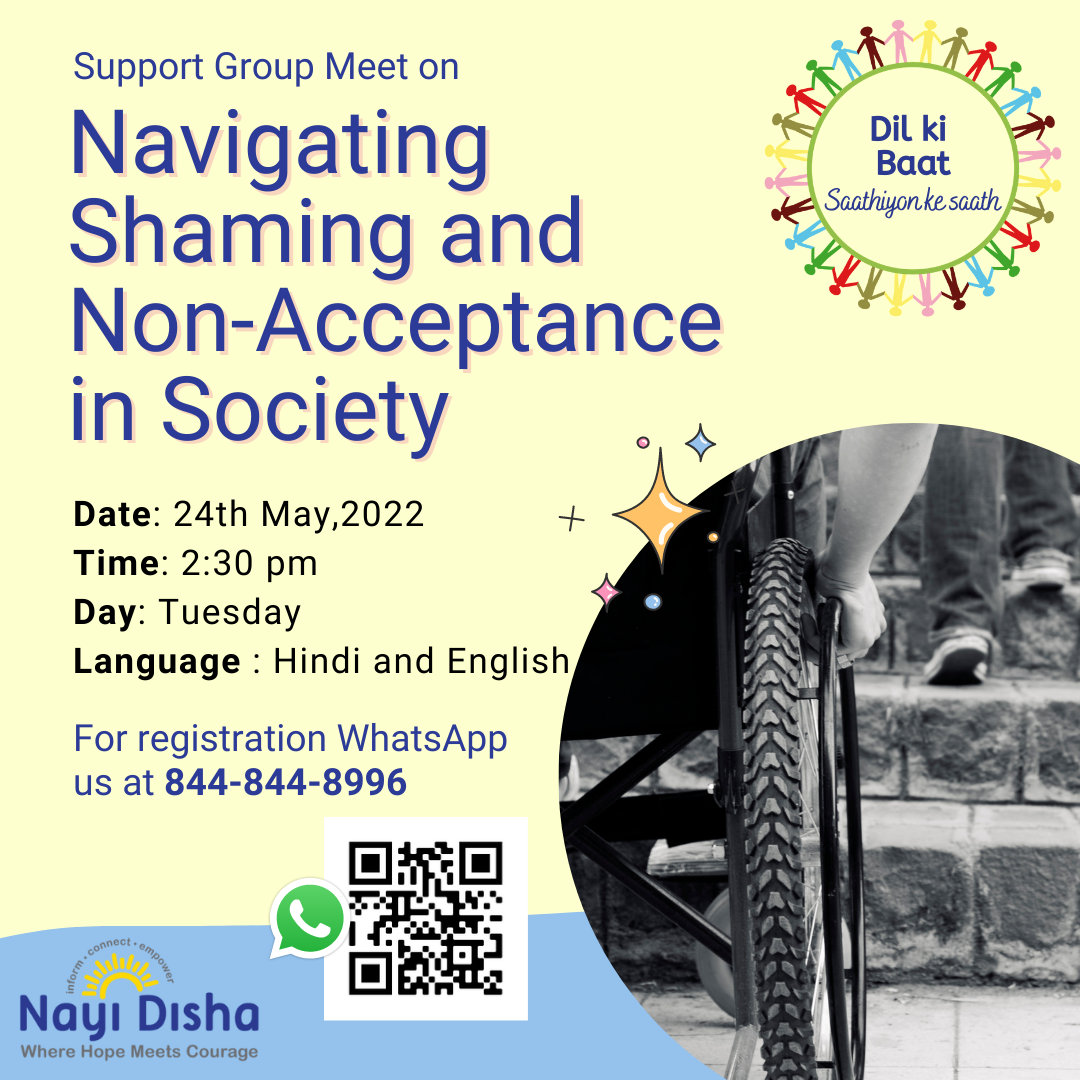 About
Dil ki Baat – Saathiyaan ke Sath – is a Support Group Event (in Hindi and English) for Parents/Caregivers/Well-wishers of Children/Sibling/Friend with Disability.
This is an Online event & we shall provide you the Zoom link via Whatsapp.
If you have any questions , kindly reach out to us at 844-844-8996
See you there !
Please Provide the below details
Bookings are closed for this event.