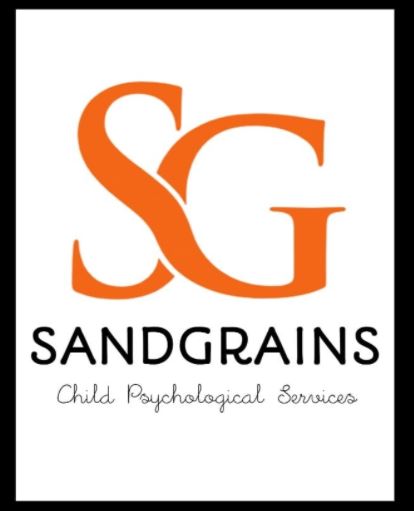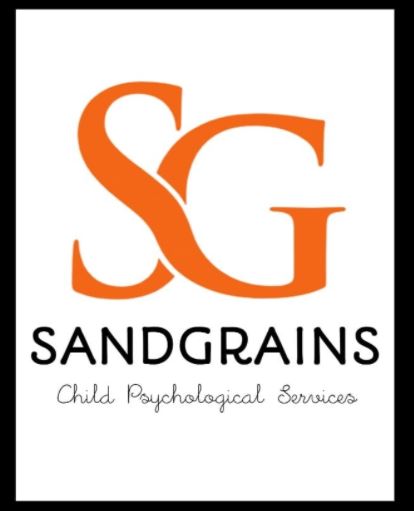 Jaishree K Hyderabad
Verified
Specialization Rehabilitation Psychology
Qualification M.Phil Rehabilitation Psychology
Jaishree K from Hyderabad is a Child Rehabilitation Psychologist. She works with children with Autism, Down Syndrome, Cerebral Palsy and other intellectual and developmental disabilities. <br> If you have visited Jaishree K from Hyderabad then please consider leaving a review. Your input can help a lot of other parents and caregivers who are looking for service providers from Hyderabad. <br> In case you have any questions or want to report an issue, please contact our FREE Helpline at 844-844-8996. You can call or what's app us. <br> To know more about services https://bit.ly/3Hl7BT9 <br> Do Follow our Facebook page to stay updated with our upcoming events and new information resources https://www.facebook.com/nayidisharesourcecentre
RCI Registration Number : CRR A64933
Professional Affiliation :
RCI, NIMH, HCU
Fee : 800 Per session. Assessment charges vary
Visiting Hours : 10 AM to 7 PM
Services :
ABA Therapy
Arts based therapy
Assessments
Behaviour Modification
Consultation
Counselling
Early Intervention
Play Therapy
Conditions Served :
Attention Deficit (Hyperactivity) Disorder (ADD/ADHD)
Autism Spectrum Disorder (ASD)
Cerebral Palsy (CP)
Down Syndrome (DS)
Global Developmental Delay (Earlier term was MR)
Learning Disabilities (LD)
Age Group : 0 - 5 years,13 - 17 years,6 - 12 years
Gender : Boys,Girls
At present, we don't have records of this provider being associated with professional organizations. This section is updated periodically.
Similar Providers Near You
Array
(
    [post_type] => business
    [posts_per_page] => 4
    [status] => publish
    [post__not_in] => Array
        (
            [0] => 58838
        )

    [tax_query] => Array
        (
            [relation] => AND
            [0] => Array
                (
                    [taxonomy] => location
                    [field] => slug
                    [terms] => Array
                        (
                            [0] => hyderabad
                        )

                )

            [1] => Array
                (
                    [relation] => OR
                    [0] => Array
                        (
                            [taxonomy] => business_category
                            [field] => slug
                            [terms] => Array
                                (
                                    [0] => psychologist
                                )

                        )

                    [1] => Array
                        (
                            [taxonomy] => services
                            [field] => slug
                            [terms] => Array
                                (
                                    [0] => aba-therapy
                                    [1] => arts-based-therapy
                                    [2] => assessments
                                    [3] => behaviour-modification
                                    [4] => consultation
                                    [5] => counselling
                                    [6] => early-intervention
                                    [7] => play-therapy
                                )

                        )

                )

        )

)