Play is an important tool for your child's overall development. The booklet above shares multiple ways how to play with your children.
Play is every individual's gateway into the wonderful world of creativity and imagination. It is one of the most effective ways of strengthening a child's social, emotional and cognitive well-being starting from a very young age. It kindles the desire to observe and learn from the people engaged in play with them. This freely downloadable play guide shares how play is an important tool for your child's overall development and hopes to help a parent understand the play requirements of a child in alignment with their age-specific developmental needs.
Additionally, also check out this video that explains how play can be used as an effective teaching tool in therapy. You can also see this article on how Nayi-Disha celebrated sports. 
If you have questions about Autism, Down Syndrome, ADHD, or other intellectual disabilities, or have concerns about developmental delays in a child, the Nayi Disha team is here to help. For any questions or queries, please contact our FREE Helpline at 844-844-8996. You can call or what's app us. Our counselors speak different languages including English, Hindi, Malayalam, Gujarati, Marathi, Telugu, and Bengali.
DISCLAIMER: Please note that this guide is for information purposes only. Please consult a qualified health practitioner for safe management.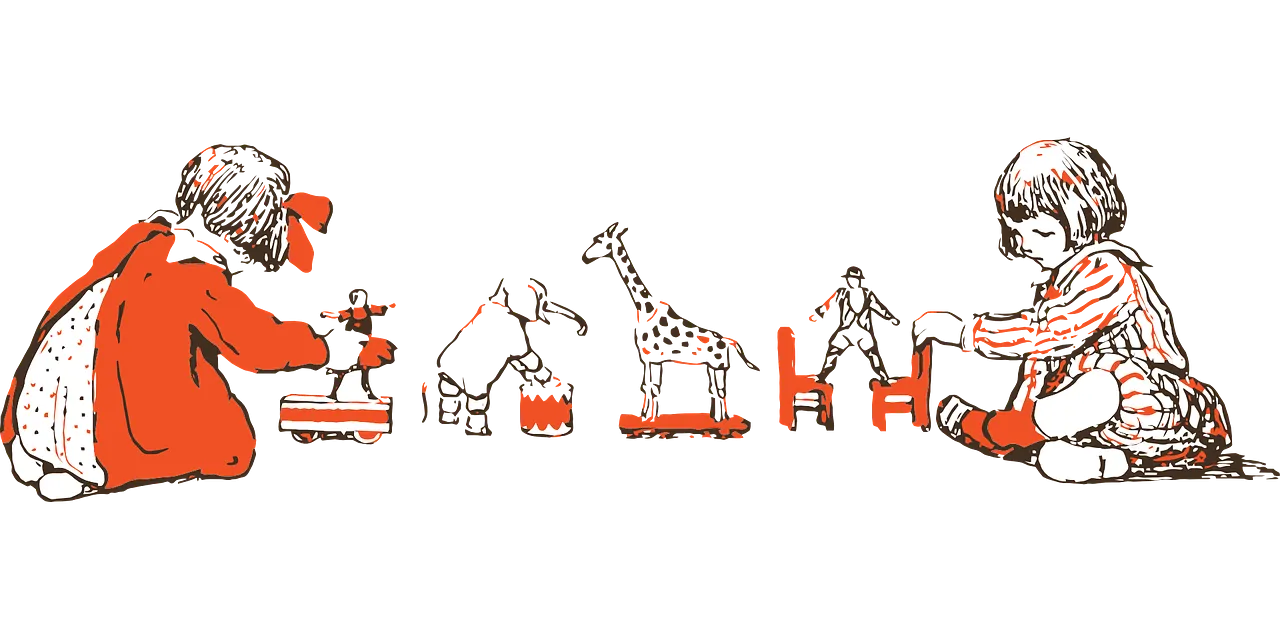 खेल रचनात्मकता और कल्पना की अद्भुत दुनिया में प्रत्येक व्यक्ति का प्रवेश द्वार है। यह बहुत कम उम्र से शुरू होने वाले बच्चे के सामाजिक, भावनात्मक और संज्ञानात्मक सेहत  को मजबूत करने के सबसे प्रभावी तरीकों में से एक है। यह उनके साथ खेलने में लगे लोगों को देखने और उनसे सीखने की इच्छा जगाता है। यह फ्री में  डाउनलोड करने योग्य प्ले गाइड (अंग्रेजी और हिंदी दोनों में उपलब्ध) है ,जिससे उम्मीद है कि माता-पिता को उनकी उम्र-विशिष्ट विकासात्मक जरूरतों के साथ संरेखण में बच्चे की खेल आवश्यकताओं को समझने में मदद मिलेगी।
अस्वीकरण: कृपया ध्यान दें कि यह मार्गदर्शिका केवल सूचना के उद्देश्यों के लिए है। सुरक्षित प्रबंधन के लिए कृपया किसी योग्य स्वास्थ्य व्यवसायी से सलाह लें।
 इसके अतिरिक्त, इस वीडियो को भी देखें जो बताता है कि
कैसे चिकित्सा में एक प्रभावी शिक्षण साधन  के रूप में खेल का उपयोग किया जा सकता है।