Nayi Disha Resource Centre is a non-profit organization, that provides information, peer-support and hope to families affected by intellectual and developmental disabilities such as Down Syndrome, Autism.
Our Services
We provide following services through the platform.
Information Resources
Evidence-based & latest information
National Directory
Directory of vetted services (e.g. physiotherapist, schools, music teacher)
Online Communities
Online communities to share experiences based on location, condition or age-group. (currently on WhatsApp)
Chat Helpline
Counselling and information – support


Not Just Online
Workshops
Support group – meet-ups
Distribution of printed information
To empower and equip families of people with intellectual and development disabilities with information and knowledge to support their children in achieving their
true potential.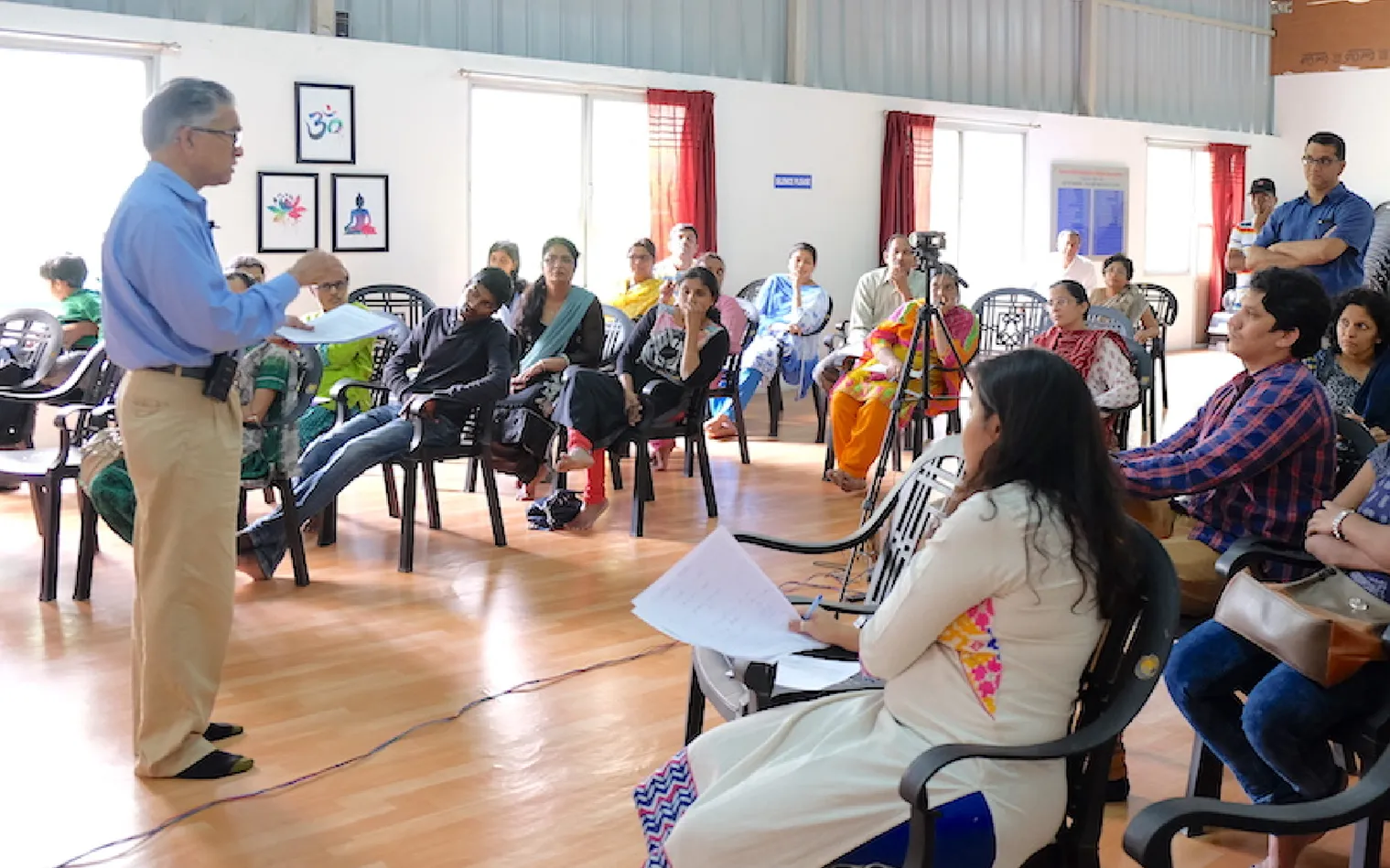 To provide verified and quality information in an easily accessible manner
To build a supportive ecosystem of service providers, non-governmental organizations, and other families
To form a strong community of families
We are committed to:
Families First → Openness → Privacy → Transparency
We value the trust you put in us and our approach is always families first, come what may.Always be respectful of your needs and your experiences as a family member.Provide scientifically accurate and easy to understand information.Listen to your feedback and incorporate it so that our services remain relevant to your needs.We believe in open source information.We value the power of one and create strong communities where you can share your triumphs, trials and experiences with other parents like you.Do our best to ensure your privacy is protected.
An idea without a name which was discussed between two friends during their routine evening walks has now evolved as the most credible go-to organisation for information.



2021

2018

2017

2016

2015

2014
Coming together of all stakeholders have evolved into a thriving ecosystem towards supporting families affected by intellectual and developmental disabilities. We are humbled by the participation and collaborations with physicians, therapists, educators, other NGOs and especially families in this effort. We salute the power of families and communities we serve

ParentsAre not only becoming change-agents for their children but also supporting other parents in need


ParentsAre partnering to create this model in their cities


DoctorsFrom leading neo-natal and pediatric care hospitals are referring families to us

Leading experts and reputed organisationsAre joining hands to conduct workshops & provide latest information to parents
125k +
People Reached
6000
Visitors Monthly
60%
Repeat Visitors
14
Thriving Support
Communities
35
Parent Champions
Our Directories and Support Groups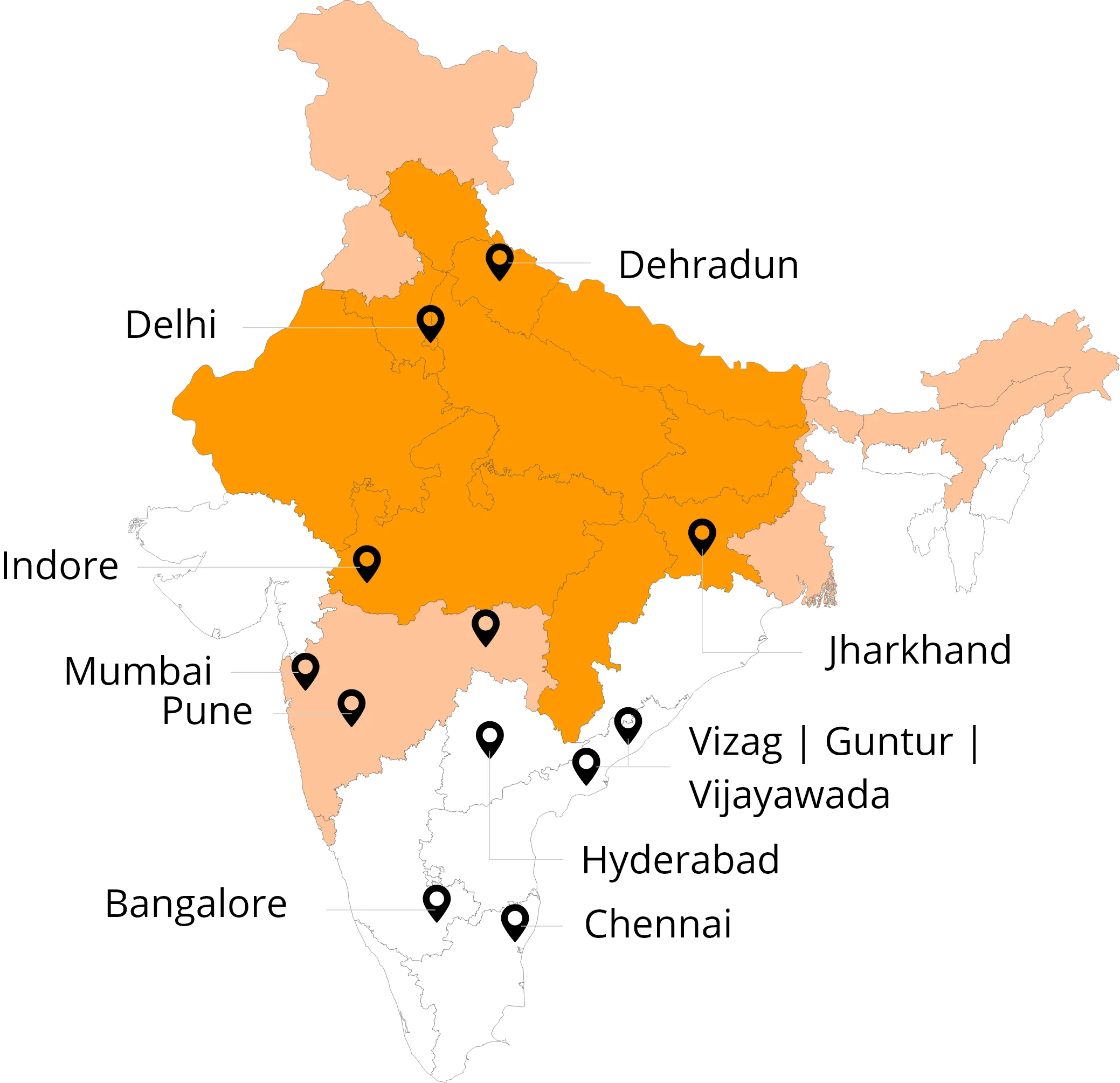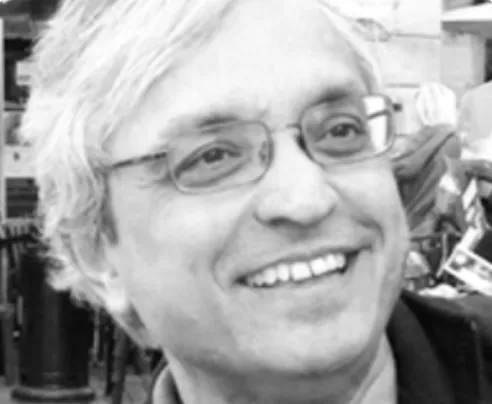 Neuro-developmental Paediatrician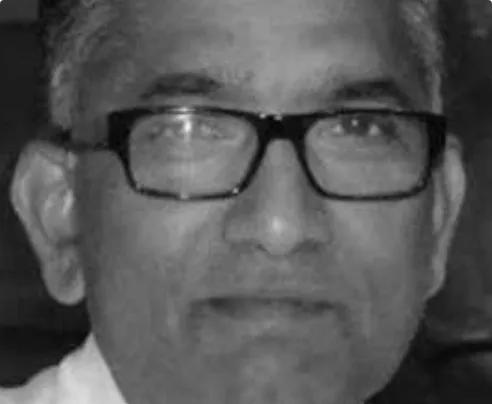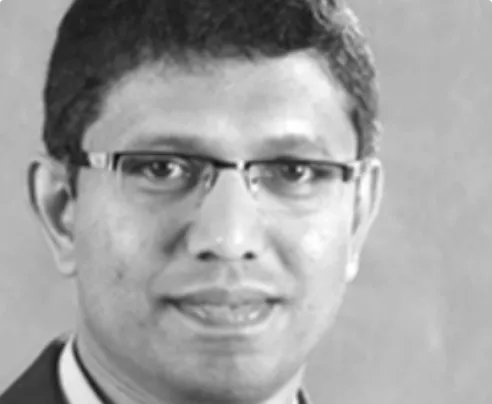 Paediatric and Adolescent Neurologist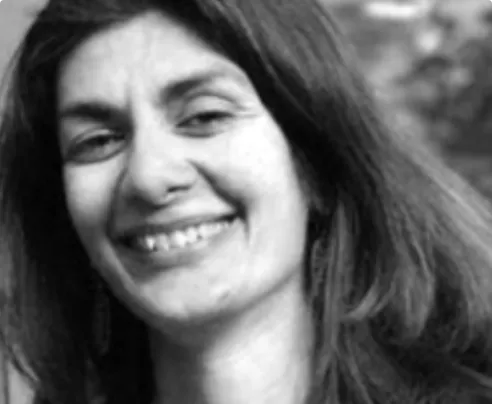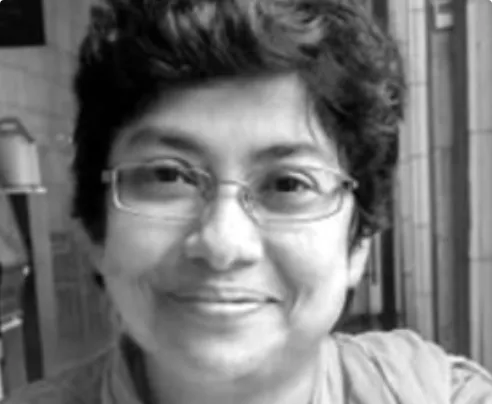 Sudarshana Kundu
(Co-founder)
Executive Director, Gen..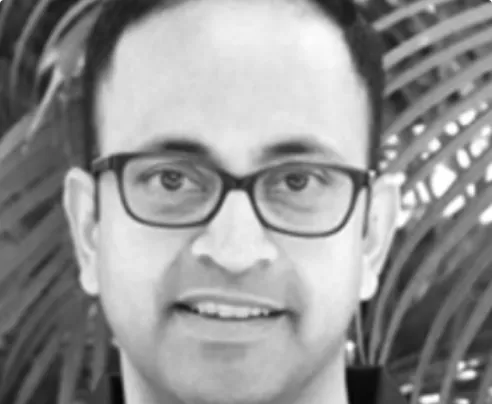 Executive Director. Fourth Partner Energy
The parent champions are our true strength and continue to inspire and encourage us every day. Most of them are mothers, who have created support groups based on location, condition or age-group. They administrate and moderate our support groups, mentor other parents, conduct peer-support #Sakhiyaan meets. Our flagship event #Abhivyakti is a huge success only because of untiring efforts of the parent champions.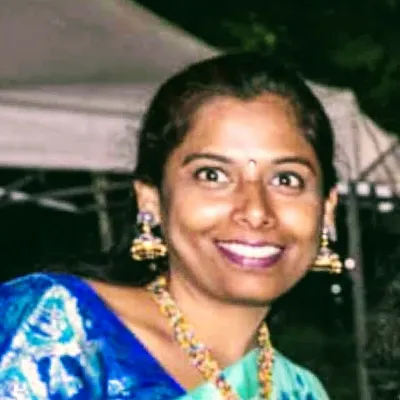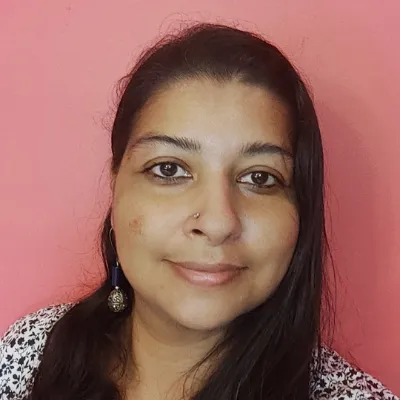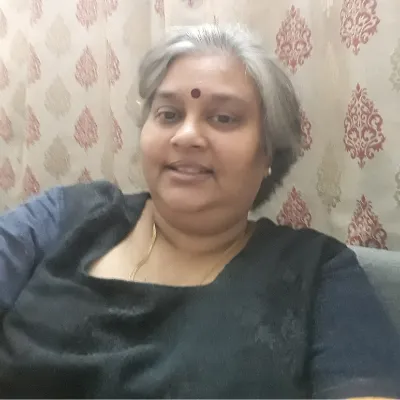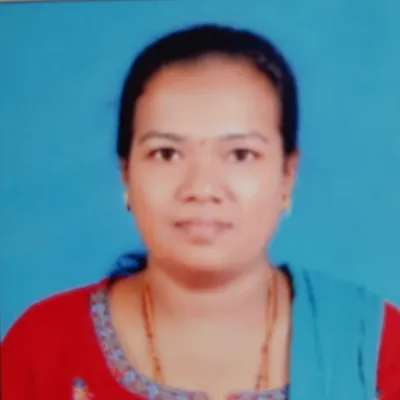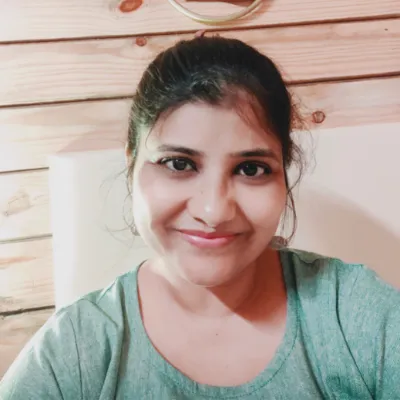 Our Organizational Partners
Special Child
Assistance Network
(SCAN)
Latika Roy Memorial
Foundation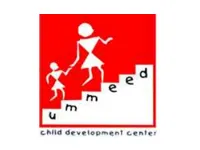 Ummeed Child
Development Center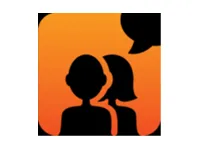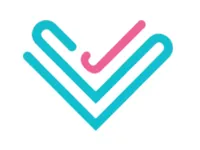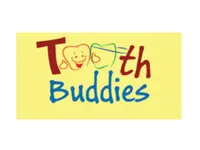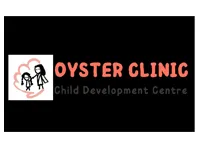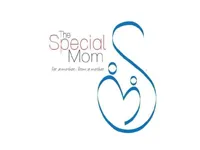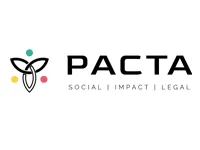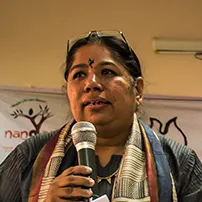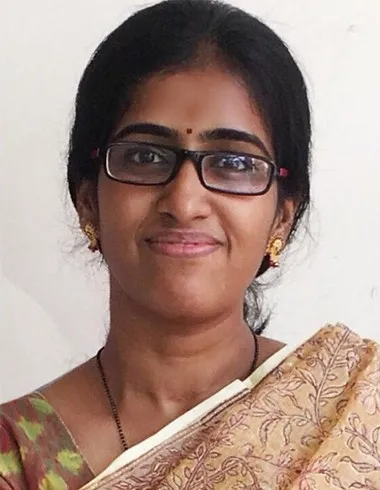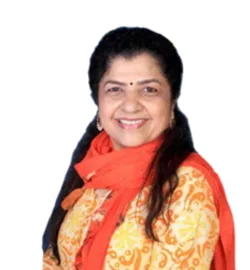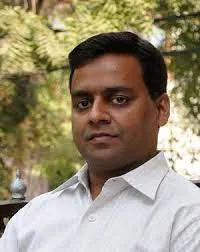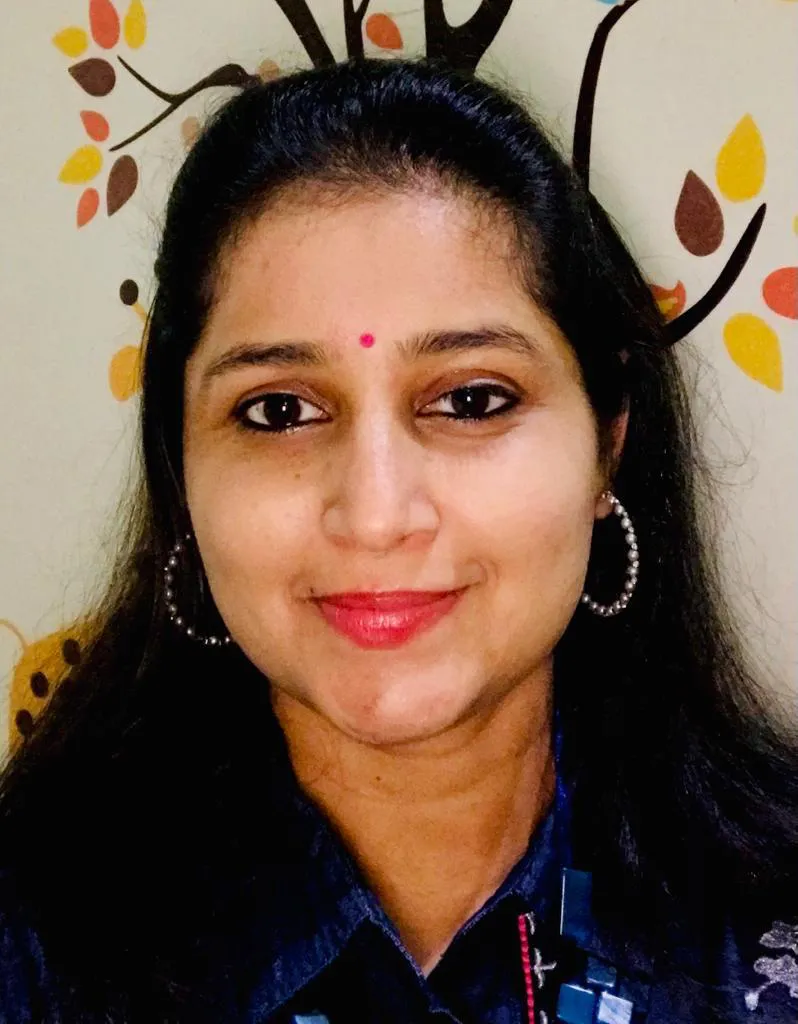 Volunteers (Friends of Nayi Disha)
The best part of our work is the many wonderful people we meet during our journey. We take this opportunity to sincerely thank all the friends, volunteers and well-wishers for being a part of Nayi Disha in many different ways
Tehnaz Ragi
Lead for creating the community is Pune.
Sailaja Tadimeti,
Krishnaji Devlakar,
Prerana Chouk,
Hemanta,
Geetu Subramanian,
Sunita Ponnapureddy,
Smita Kadam
Anil Kumar (fourth Partner energy)
Ms. Sharmeen and her students of Psychology from St. Mira's College for Girls.
Chonbeni Shitiri, Roseleen Aind, Souptik Garai from UoH Mass communication
Simran Chhabria from Indore, Sudheendra Herkal of IITM, Students and
Dr. Sonia Sawhney, faculty at the Tata Institute of Social Sciences, Hyderabad
Ms Afshan Jabeen (of Ripples Learning Centre)
Dr. Usha Naik and Dr. Kanakalatha
Mrs. Jayashree Ramesh of ASHA School, Bangalore
Ms. Vasanthalakshmi Pendlijeevi and Sumita Shastry of IRC, Bangalore,
Ms Hima Bindu,
Ms. Madhavi Adimulam,
Ms. Suruchi Bharagava,
Ms. V. Sindhu
Rinny Naik,
Aneesha Sharma,
Anvita Mathur,
Prasad Khose & Rahul Mohan,
Satyanarayana Nagula
Ankita Agrawal,
Archana Voleti,
Bhooma Venkatdesan,
Devashish Chandra,
Jayashree Vasudevan,
Juhi Choudhury,
Kavita Pereira,
Maitree Mishra,
Parvathy Ramakrishnan,
Rasika Venkataraman,
Susmita Sinha, and Usha Ramachandran for volunteering in the early days
Arun Pillai,
Sivakumar Vondivillu and P.R. Ranjith, for guiding us on various aspects of the website.
Mr. Anil Joshi, Deepa Garwa, Savithri Selvaraja and Rahul & Parul Vipparthi for their valuable feedback
Nayi Disha Resource Centre is registered as Public Society with Registration no: 1319 of year 2015 under the Andhra Pradesh Societies Registration Act., 2001.

Nayi Disha Resource Centre is registered as Public Society with Registration no: 1319 of year 2015 under the Andhra Pradesh Societies Registration Act., 2001.

Certified by Charities Aid Foundation (India)

Onboard with United Way – Mumbai

Onboard with United Way – Hyderabad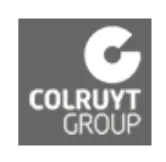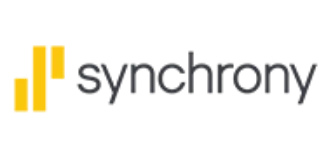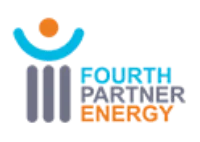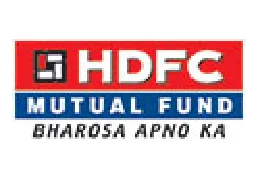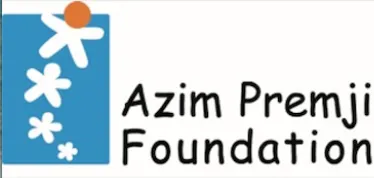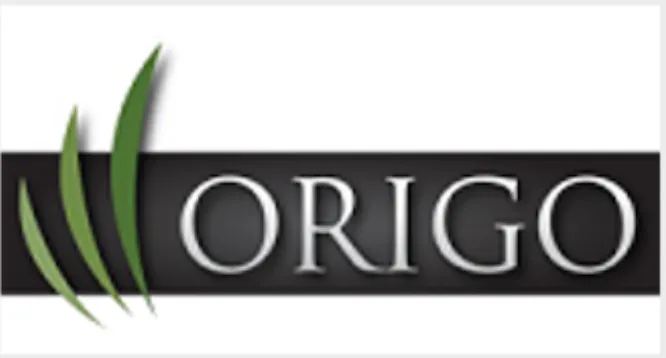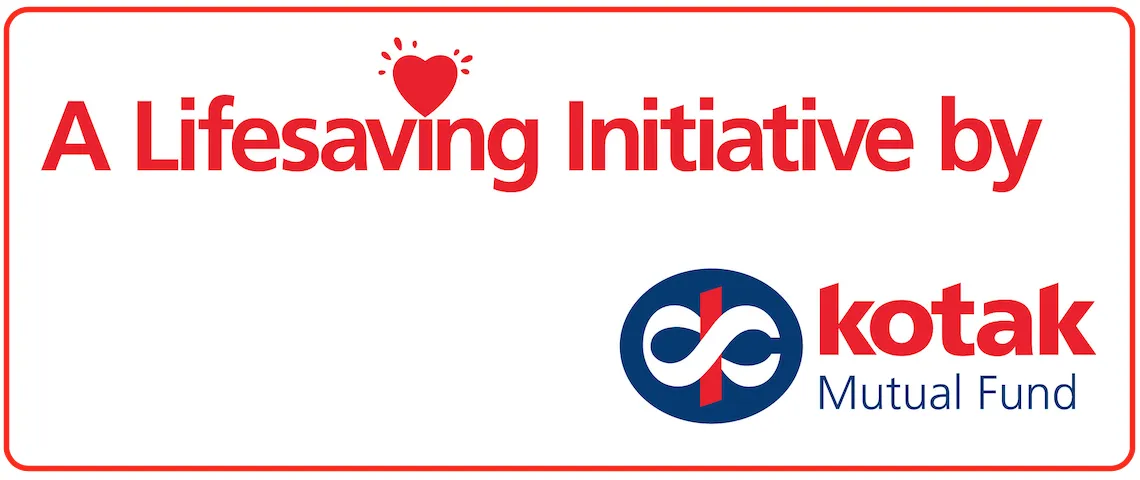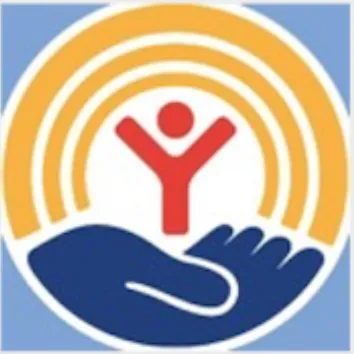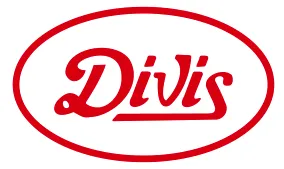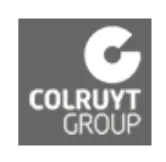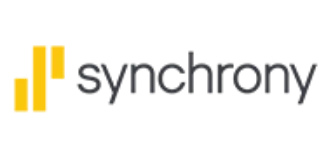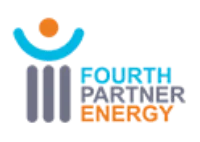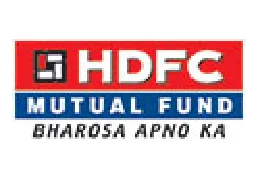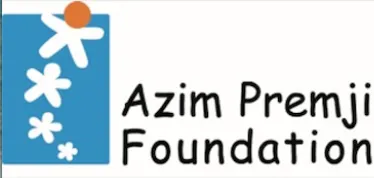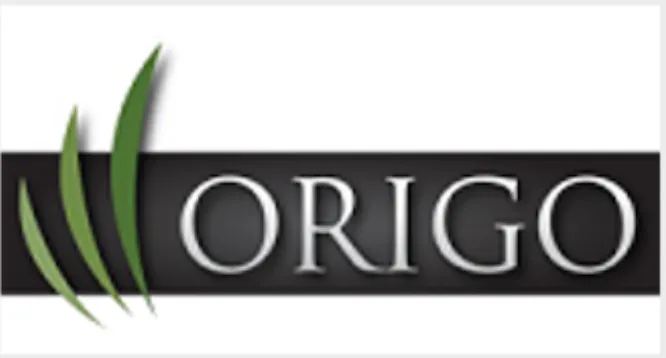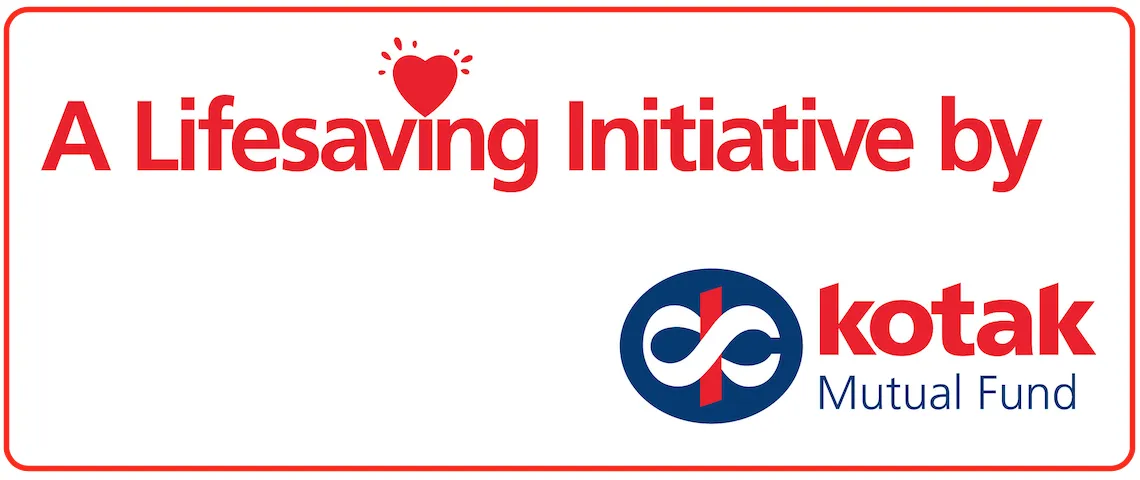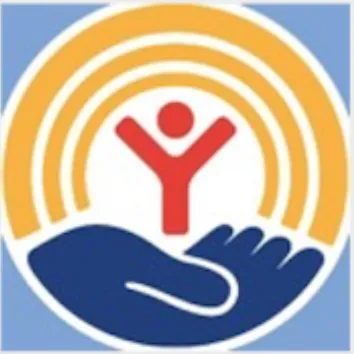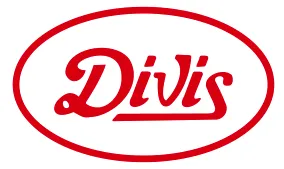 Photo Gallery